Close
Thank you for your inquiry.
Someone will contact you soon.
Or feel free to call us at 561-603-1142.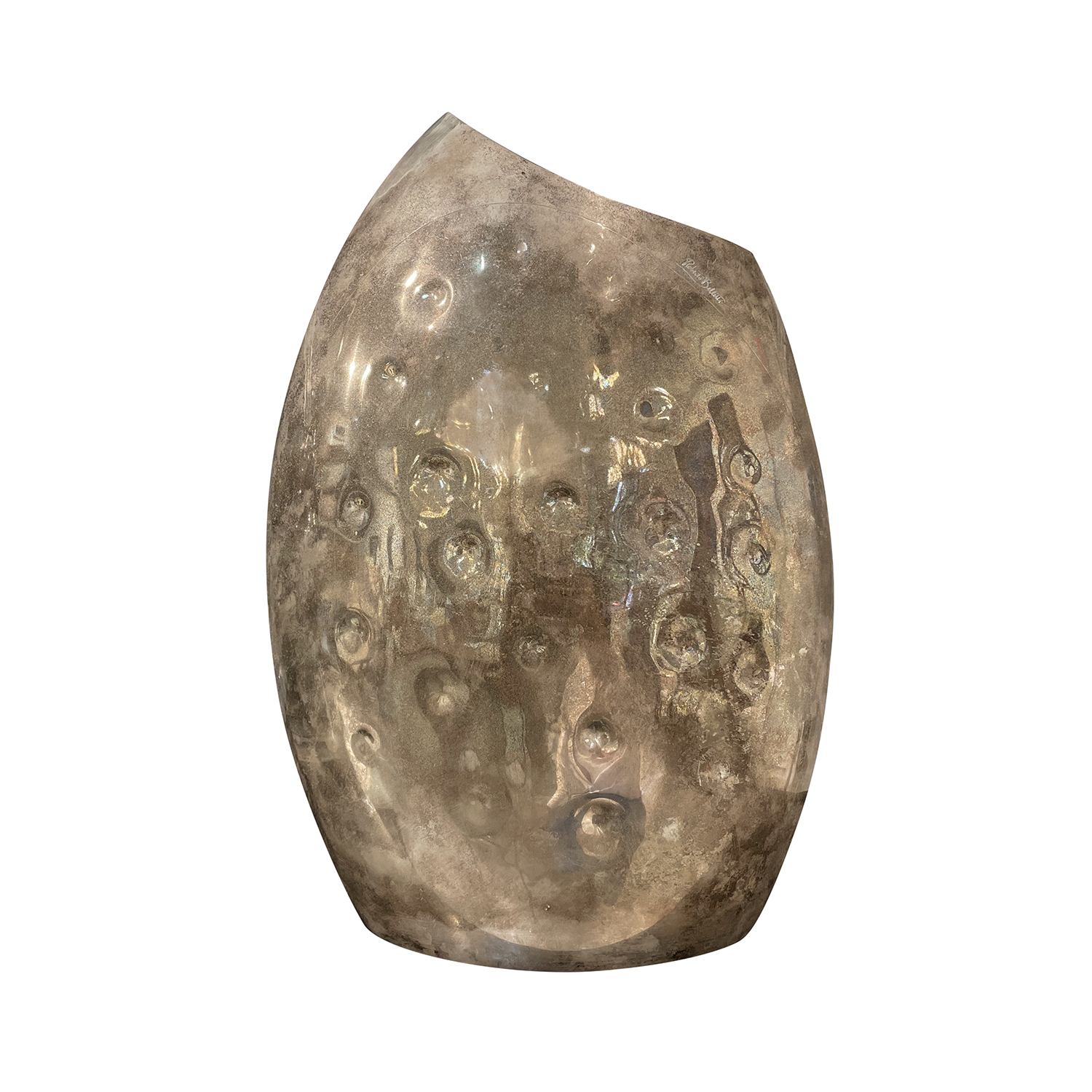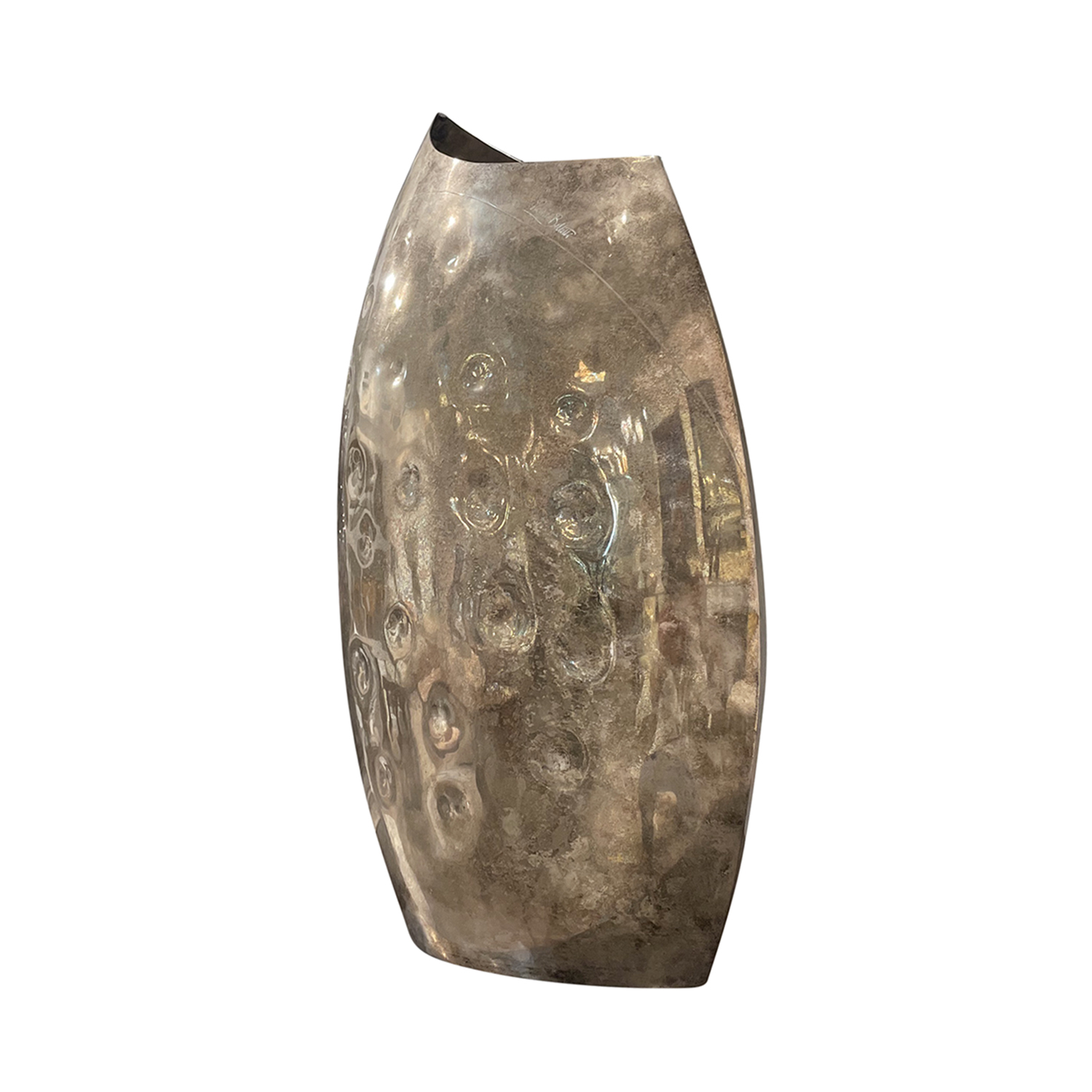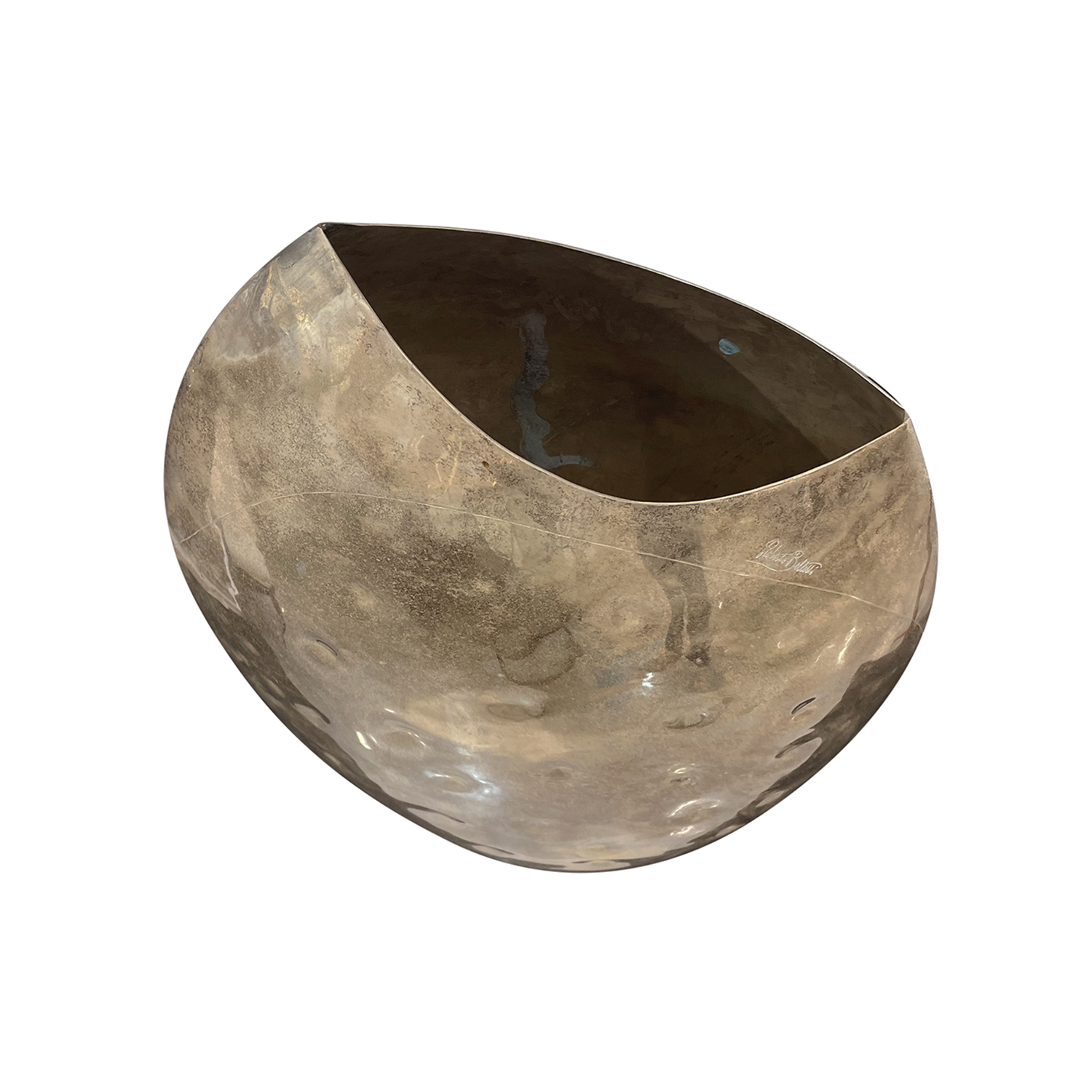 21st Century Italian Silver-Plated Metal Sculptural Vase by Roberto Bellitti
ped-1637
A Modern Italian vase made of hand crafted silver-plated metal, designed by Roberto Bellitti in good condition. Signed on top right. Inscribed Jordan Sheffield Collection at the bottom of the base. Wear consistent with age and use. 21st Century, Italy.
Material: Metal
Country of Origin: Italy
Dimensions: 22" H x 15" W x 6" D
Inquire
Subscribe To Our Newsletter
© 2023 AP Mid Century Modern. All rights reserved.