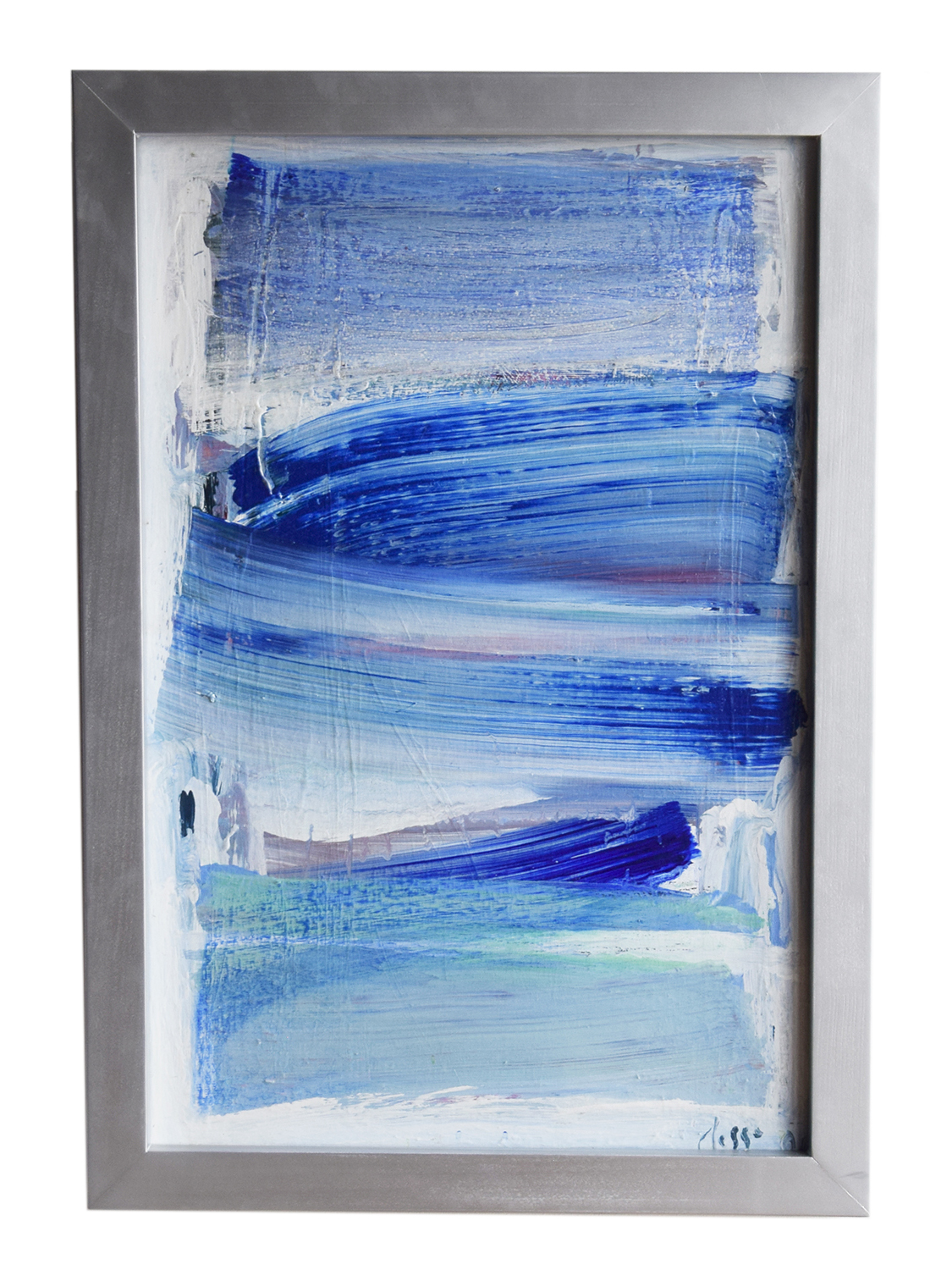 Daniel Clesse and his wife Christiane Clesse (Christiane Bastide) were two artists living in Paris, France together. Daniel grew up with a love for drawing as a child while Christiane developed her passion for the arts a bit later in her teens. He had studied in Paris at the Beaux Arts and the colors he used in his paintings reflect the light of Provence. He worked mostly using oil on canvas, but also oil on wood.
They committed their entire lives to the arts and creating new paintings as often as they were able to. Daniel worked nights at the French Post Office in order to afford painting on a daily basis. The couple lived and worked in Paris up until 1985 when they decided to make a move to the small village of Aniane in Southern France. Once moved and settled they both continued working to evolve their art at the new home. Many galleries over the years tried to convince him to sell his pieces but Daniel never allowed it. He did a couple small exhibition shows where he sold his paintings himself. Unfortunately after many years of marriage they decided to go separate ways and divorced in 1988. Christiane Cless passed away in 2000 of natural causes in Paris, France.
His paintings changed throughout different periods of time as shifts in his life took place. In the 1950's and into the 1960's most of his pieces were semi figurative. Then during the 1970's up until 1980 he was keen going abstract with a majority of the art being semi abstract. Later on he fully embraced his love for abstract art and up until 2000 focused on the abstract style.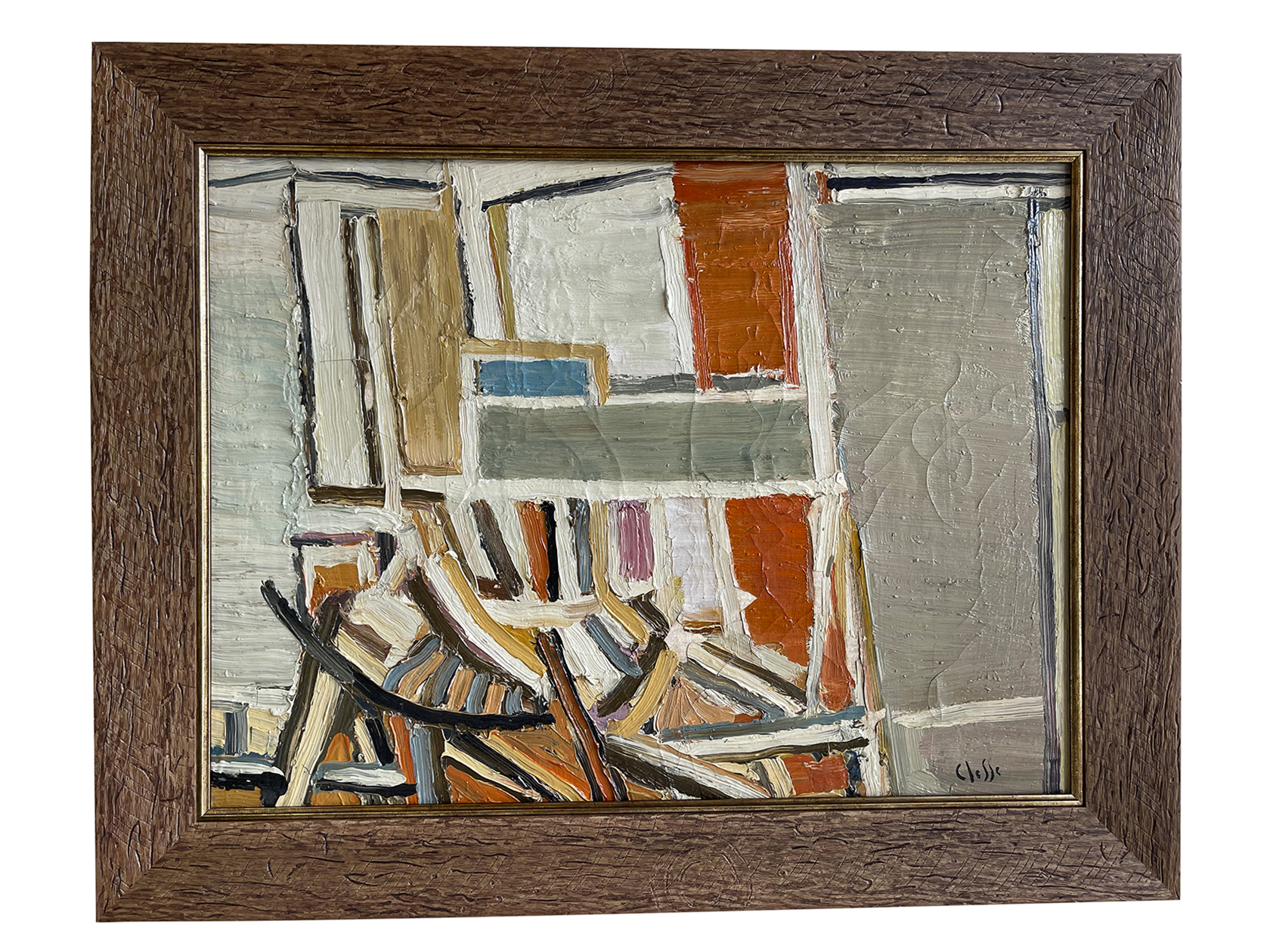 He once said "In my paintings, I propose a colorful equivalence of the birth of the world, forces that lead to gestation, fission, hatching, the renewal of life, this ephemeral life that glides for a moment on the infinite. It is an invitation to meditate, to open your eyes to this immeasurable space where dream and reality come together. If painting has a function, it is, like music, an opportunity among others to bring people together and to bring them this part of the vital dream with color as the only material." Daniel Clesse went on to marry two more times before he passed away in 2016 allowing for his art to become available for the first time ever. 
The paintings above are available for purchase at the following link: www.authenticprovence.com