✕
We've Moved!
Visit us at our new gallery
6100 Georgia Avenue, West Palm Beach, FL 33405
561.805.9995
Monday-Friday 11am to 5pm
Saturday 12pm to 3pm
Design that transcends time
Recently re-popularized, our vintage mid-century modern sofas, chairs, desks, and tables will bring both authenticity and style into your home with its' clean lines and uncluttered designs, form meets function as it was originally intended in our authentic mid-century modern furniture. Our extensive collection includes original furniture by Paolo Buffa, Vladimir Kagan, and Osvaldo Borsani.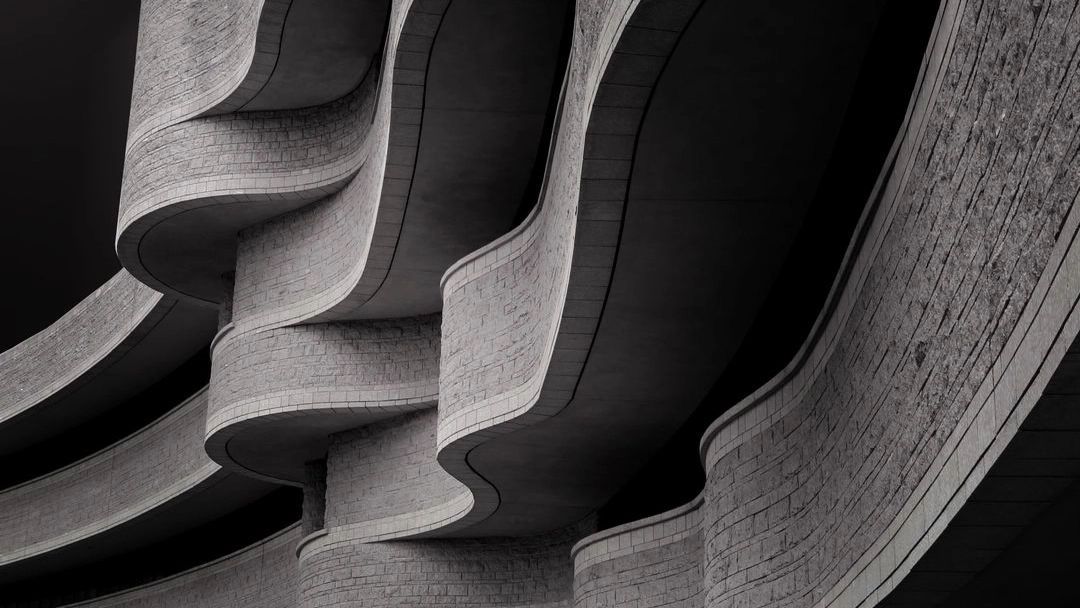 Renowned for his furniture design, Vladimir Kagan's distinctive and innovative style has captivated design enthusiasts for over 60 years. His creations are known for their sleek curves, clean lines, and sculptural qualities, which seamlessly blend form and function. Bring home a piece of Kagan's legacy with our selection of his iconic designs available for purchase.
Shop Vladimir Kagan