Close
Thank you for your inquiry.
Someone will contact you soon.
Or feel free to call us at 561-603-1142.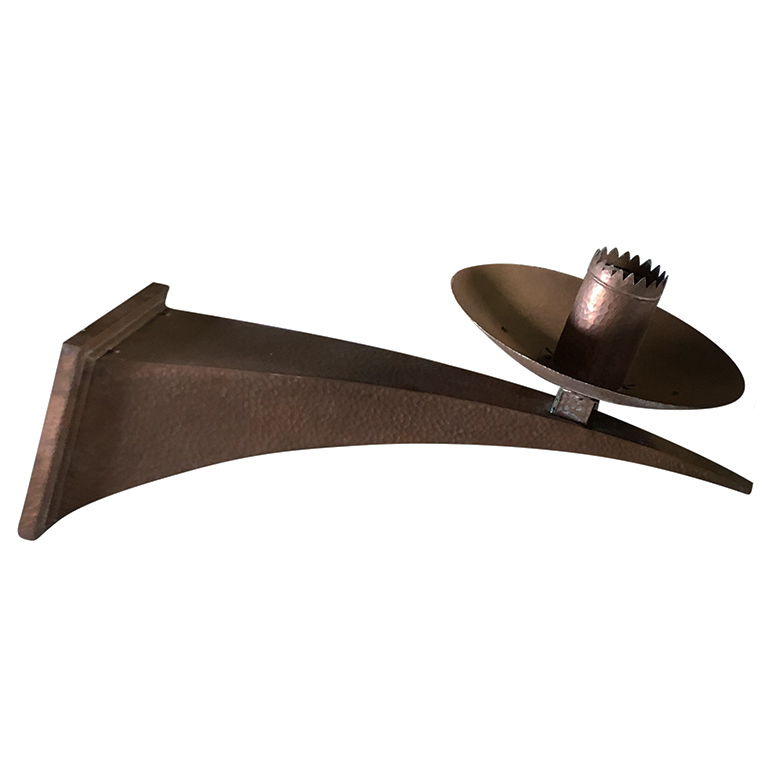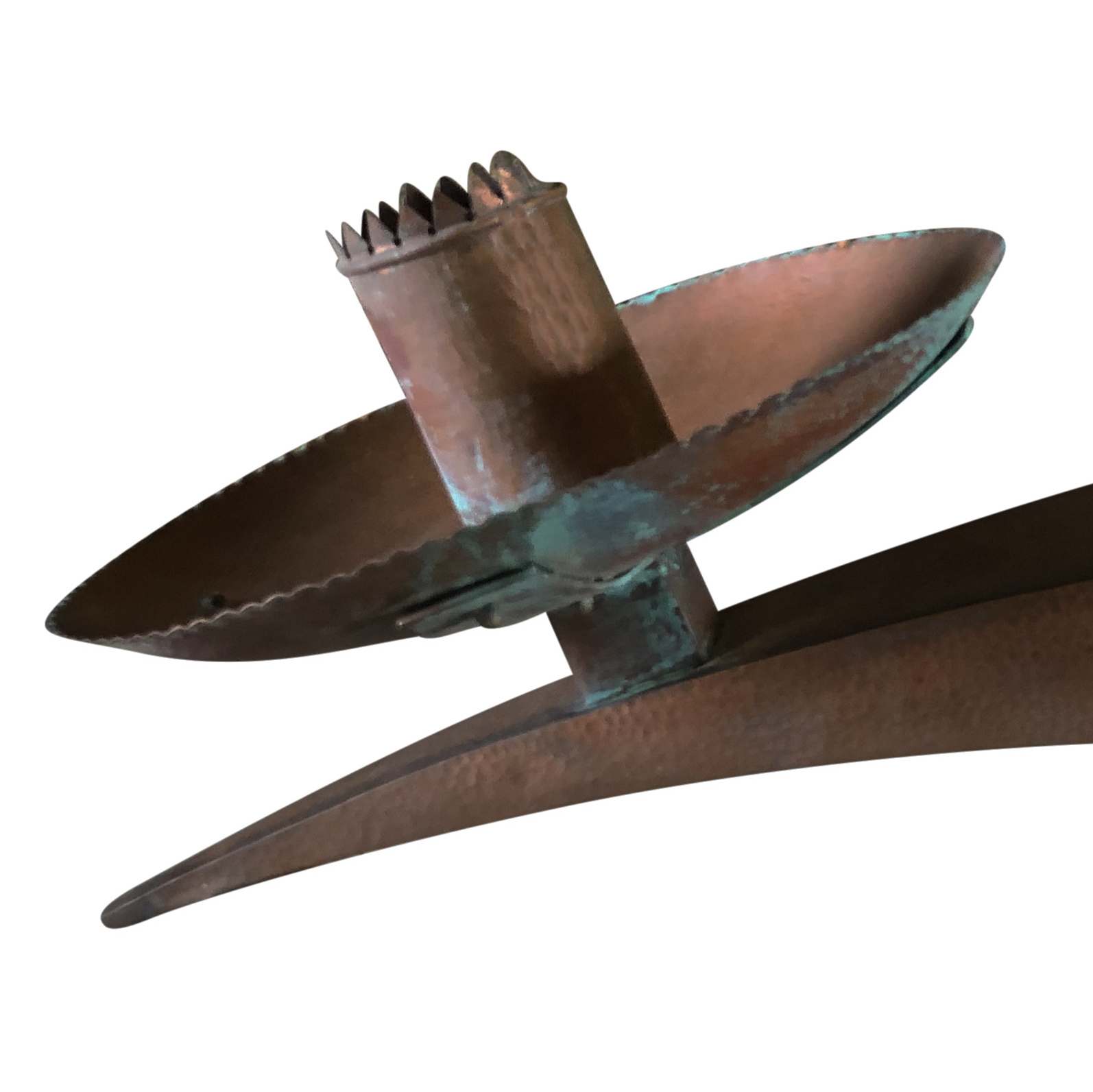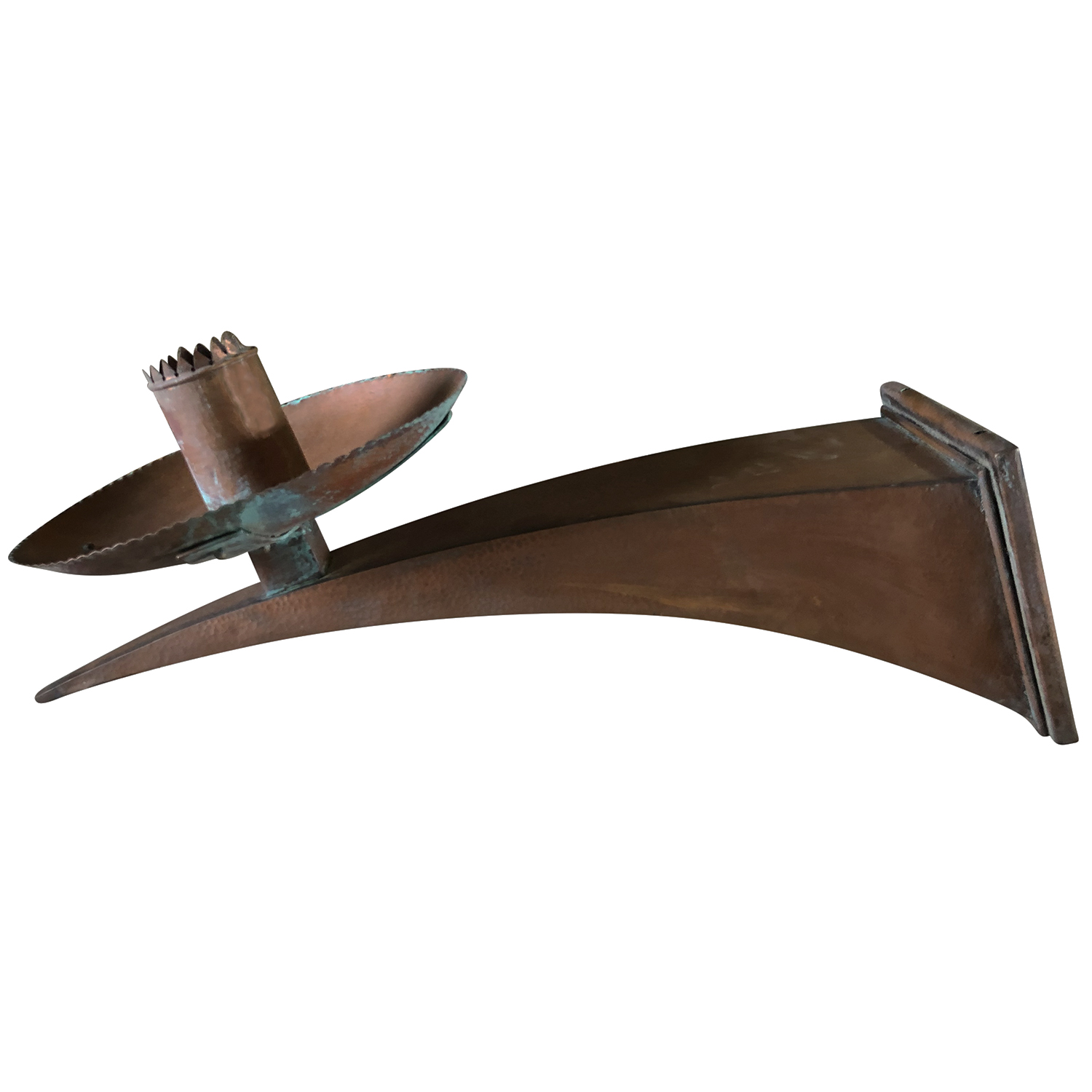 20th Century French Set of Four Art Deco Copper Wall Sconces - Metal Lights
peli-1148
A vintage Art Deco French set of four very impressive wall sconces made of hand crafted copper. The detailed lights are in good condition. Wear consistent with age and use. Circa 1930, Pams, France.
Material: Metal
Details: Copper
Country of Origin: France
Dimensions: 20" H x 18" W x 33" D
Inquire
Subscribe To Our Newsletter
© 2023 AP Mid Century Modern. All rights reserved.