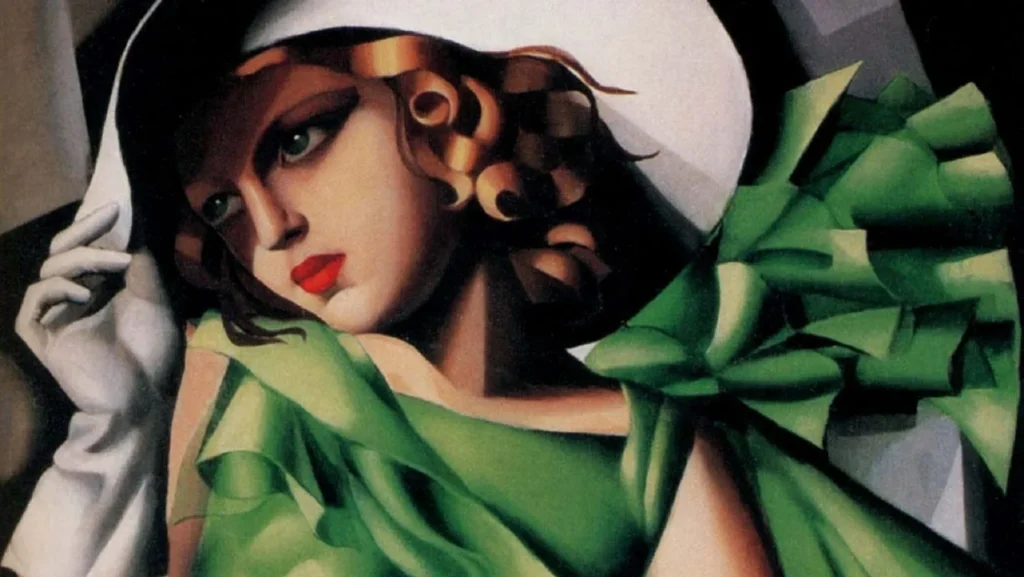 Timeless Elegance: The Rise of Art Deco Design
A Fusion of Opulence and Modernity: How Art Deco Transformed Furniture Design and Redefined an Era
The Art Deco movement, born in the early 20th century, emerged as a revolutionary force in the world of design, captivating the imagination of a generation eager to embrace the future after the ravages of World War I. Characterized by its luxurious materials, geometric motifs, and sleek lines, Art Deco design quickly rose to prominence during the roaring twenties. It reflected a society eager to move away from the ornate and cluttered aesthetics of the past and embrace a new era of sophistication and modernity.
Drawing inspiration from various sources, including the bold lines of Cubism, the streamlined essence of Futurism, and the functional ethos of the Bauhaus, Art Deco marked a pivotal shift in furniture design. This movement embraced the industrial and technological advancements of its time while also infusing elements from exotic cultures and ancient civilizations, such as Egypt and the Far East. The result was a dynamic fusion of opulence and modernity that resonated with a society eager to embrace progress and innovation.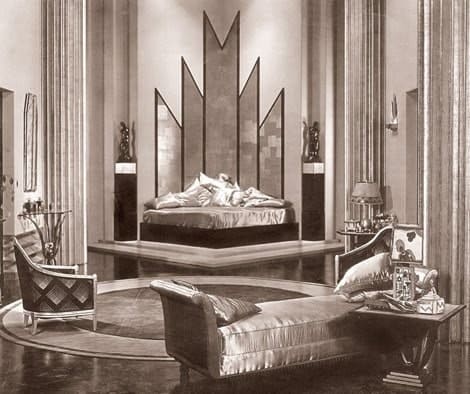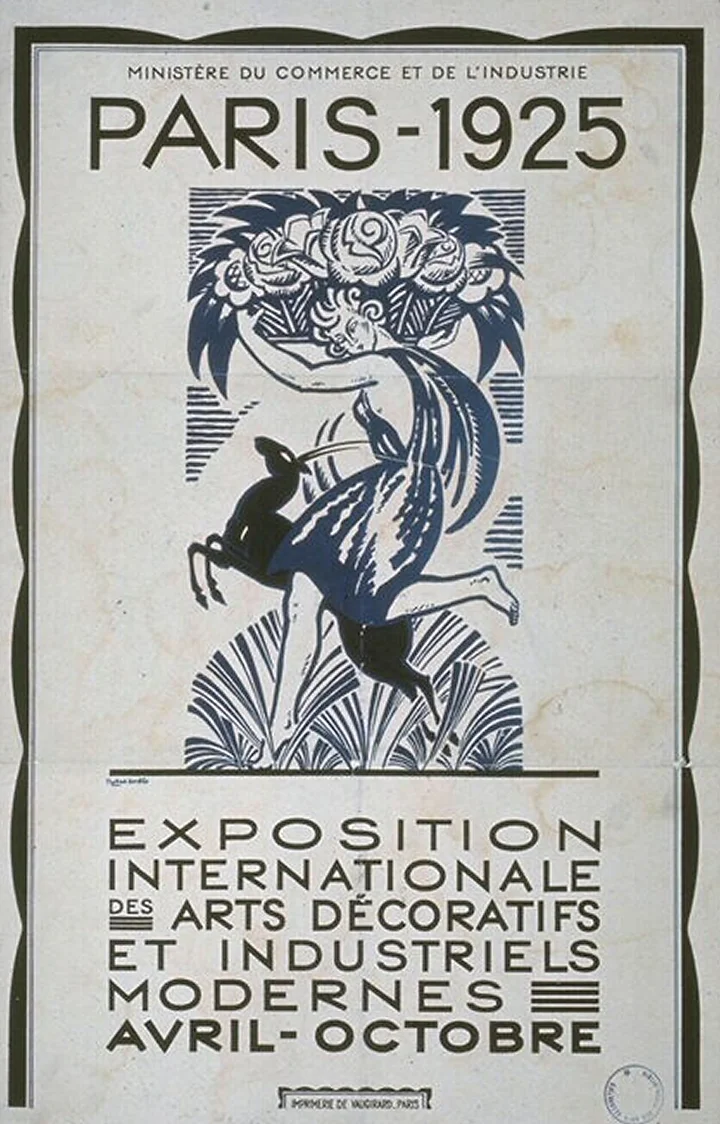 The 1925 International Exposition of Modern Industrial and Decorative Arts held in Paris played a pivotal role in catapulting Art Deco into the global spotlight. The exhibition showcased an array of modern designs, including furniture, that captivated visitors and collectors alike. The innovative and daring nature of Art Deco design captured the imagination of the masses, and its popularity spread like wildfire, reaching far beyond the exhibition halls of Paris. Art Deco soon became a defining style of the era, inspiring architects, designers, and artists across the world.
Art Deco's influence extended beyond the realms of furniture design. Its impact was felt in various aspects of life, from architecture and interior decoration to fashion and industrial design. The movement's distinct and timeless style made its mark on grand buildings, glamorous movie sets, luxurious ocean liners, and exquisite jewelry pieces. Despite evolving design trends over the years, Art Deco has left an indelible legacy, remaining a source of inspiration for contemporary designers who seek to honor the movement's harmonious blend of luxury, simplicity, and forward-looking aesthetics. Today, Art Deco continues to charm and captivate, reminding us of an era when design and innovation danced in harmony, shaping the modern world as we know it.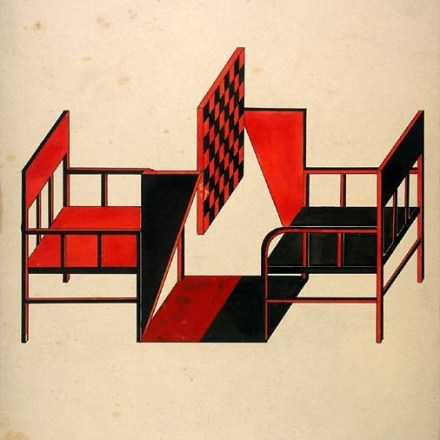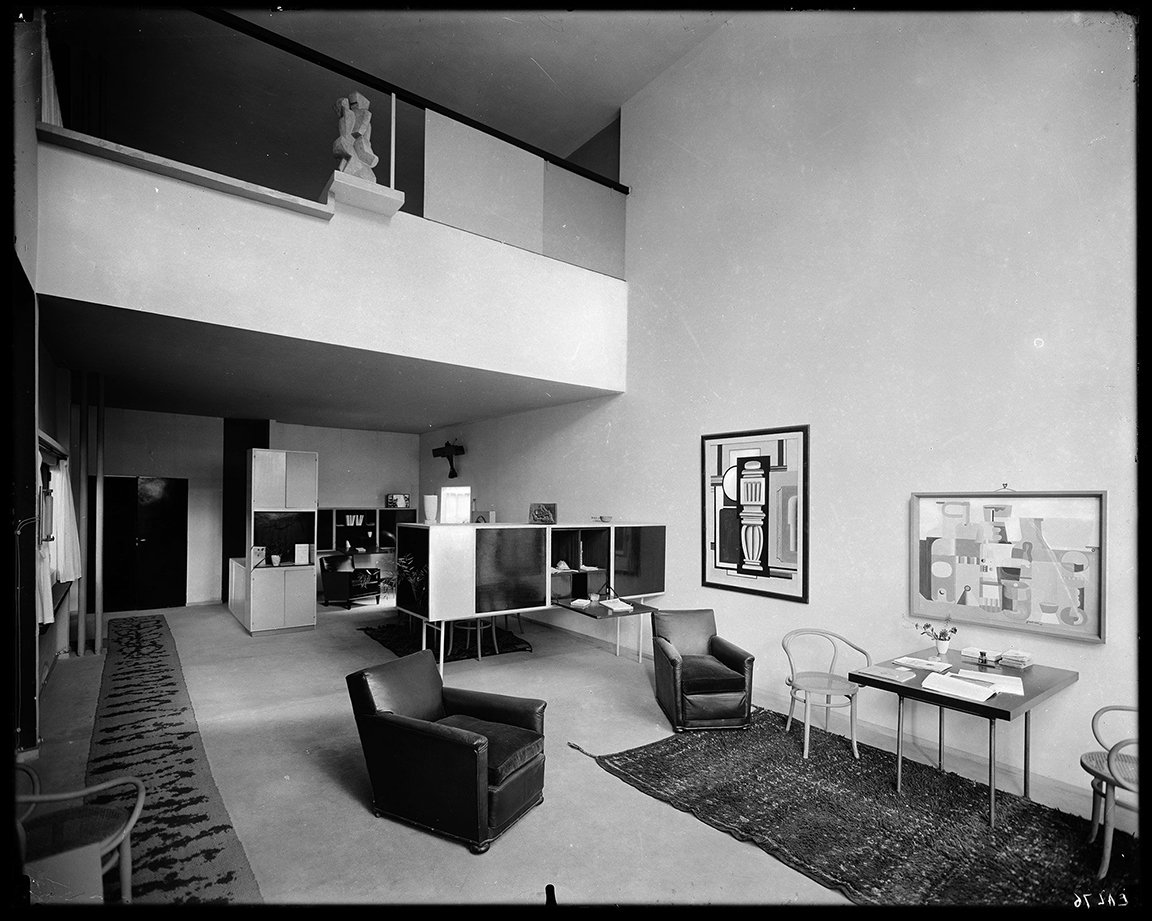 ---